Overview
Updated On:
July 14, 2021
两室两卫一车位一储藏室,室内66平米,阳台8平米,一共74平米,最好的东北朝向!视野无遮挡,采光良好。地段好位置佳,走路几分钟到达boxhill最繁华商圈、公园等。房间内配备有全新实木地板,厨房大理石台面、欧洲高档厨房设备、分体式空调等,目前出租中,看房提前1-2天预约!
Two bedrooms, two bathrooms, one parking space and one storage room, 66 square meters indoor, 8 square meters balcony, a total of 74 square meters, the best northeast facing!
 The view is unobstructed and the lighting is good. Good location, good location, a few minutes walk to boxhill's most prosperous business district, parks, etc.
 The room is equipped with brand new solid wood flooring, kitchen marble countertops, European high-end kitchen equipment, split air conditioners, etc.
 It is currently renting, and the viewing is reserved 1-2 days in advance!
Property Id : 19643
Property Size: 74 m2
Bedrooms: 2
Bathrooms: 2
Garages: 1 car
Bedrooms: 2
Bathrooms: 2
Outdoor Details
balcony
Garden
Other Features
Chair Accessible
doorman
Elevator
front yard
Similar Listings
Doncaster VIC 3108/, 2 房, study, 2卫浴,1车位1储物间,总面积96 平, 采光无限,city view,地理位置绝佳, 步行3 分钟 Doncas
[more]
Doncaster VIC 3108/, 2 房, study, 2卫浴,1车位1储物间,总面积96 平, 采光无限,city view,地理位置绝佳, 步行3 分钟 Doncaster Westfield, 驾车3 分钟Box
[more]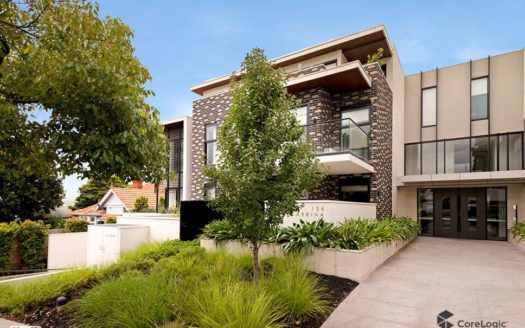 KARRINA KEW高端豪华的公寓,2室2卫1车库+储藏室,室内面积68.3平,阳台9.3平,共77.6平,价格70-78万 公寓现代设计,朝东,很安静,6年新,位于Kew中心位
[more]
KARRINA KEW高端豪华的公寓,2室2卫1车库+储藏室,室内面积68.3平,阳台9.3平,共77.6平,价格70-78万 公寓现代设计,朝东,很安静,6年新,位于Kew中心位置,周边私校云集,名校林立,交通、购物中心、公园仅
[more]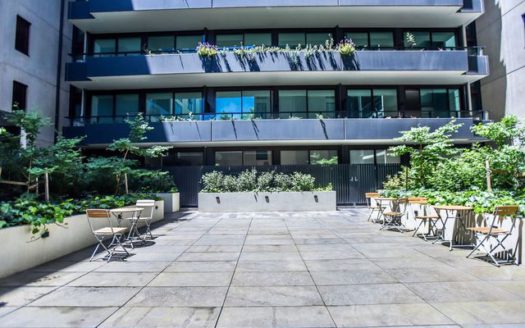 West Melbourne, 高端大户型公寓Rosslyn Apartment,建于2015年,2房2卫1书房2车位1储物间,车位为前后母子车位,室内面积73平米,阳台面积10平
[more]
West Melbourne, 高端大户型公寓Rosslyn Apartment,建于2015年,2房2卫1书房2车位1储物间,车位为前后母子车位,室内面积73平米,阳台面积10平米,一共83平米,东北朝向。内装高档奢华,大理石厨
[more]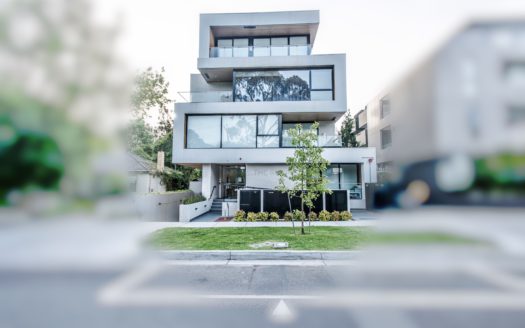 Blackburn. 2年新二手公寓,2房1卫1车位,室内面积53平米,阳台面积8.5平米,总面积61.5平米,正北朝向,阳光普照一整天,户型完美,客厅将卧室分隔开来,主卧带推拉门
[more]
Blackburn. 2年新二手公寓,2房1卫1车位,室内面积53平米,阳台面积8.5平米,总面积61.5平米,正北朝向,阳光普照一整天,户型完美,客厅将卧室分隔开来,主卧带推拉门直接进入阳台,卧室带步入式衣帽间,浴室带双侧开门,
[more]