Overview
Updated On:
January 4, 2022
Luxury, space and lifestyle. That is everything you need. One very good sized bedrooms with built in robes,  plus study with mirror,  open plan living and dining area, high ceilings, split system heating/ cooling, basement car-park, storage cages, bicycle bays and secure access to the building with 2 lifts. Suit both first home buyers or investors alike.
Location cannot get any better than this, with CBD only 12km away, minutes to Chadstone, Monash University, Caulfield Grammar, Swim Centre with Olympic size pool, Caulfield Racecourse, local shops, cafes, parks, Murrumbeena train station and more.
Investors note property currently leased. For all inspections by appointment.
Please contact agent : Holly Chang on 0408 579 943
 or Eva Hu on 0430 657 896
Property Id : 20919
Property Lot Size: 80 m2
Bedrooms: 1
Bathrooms: 1
Garages: 1 car
Bedrooms: 1
Bathrooms: 1
Outdoor Details
balcony
Garden
Other Features
Chair Accessible
doorman
Elevator
front yard
Similar Listings
Doncaster VIC 3108/, 2 房, study, 2卫浴,1车位1储物间,总面积96 平, 采光无限,city view,地理位置绝佳, 步行3 分钟 Doncas
[more]
Doncaster VIC 3108/, 2 房, study, 2卫浴,1车位1储物间,总面积96 平, 采光无限,city view,地理位置绝佳, 步行3 分钟 Doncaster Westfield, 驾车3 分钟Box
[more]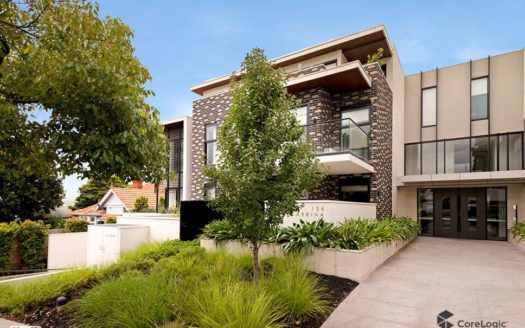 KARRINA KEW高端豪华的公寓,2室2卫1车库+储藏室,室内面积68.3平,阳台9.3平,共77.6平,价格70-78万 公寓现代设计,朝东,很安静,6年新,位于Kew中心位
[more]
KARRINA KEW高端豪华的公寓,2室2卫1车库+储藏室,室内面积68.3平,阳台9.3平,共77.6平,价格70-78万 公寓现代设计,朝东,很安静,6年新,位于Kew中心位置,周边私校云集,名校林立,交通、购物中心、公园仅
[more]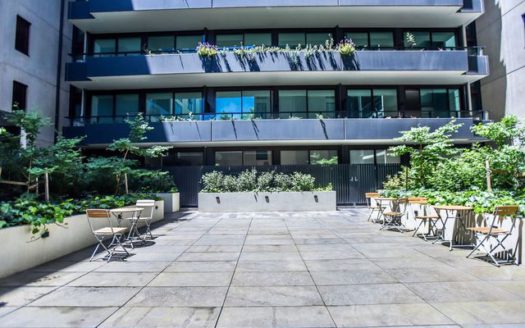 West Melbourne, 高端大户型公寓Rosslyn Apartment,建于2015年,2房2卫1书房2车位1储物间,车位为前后母子车位,室内面积73平米,阳台面积10平
[more]
West Melbourne, 高端大户型公寓Rosslyn Apartment,建于2015年,2房2卫1书房2车位1储物间,车位为前后母子车位,室内面积73平米,阳台面积10平米,一共83平米,东北朝向。内装高档奢华,大理石厨
[more]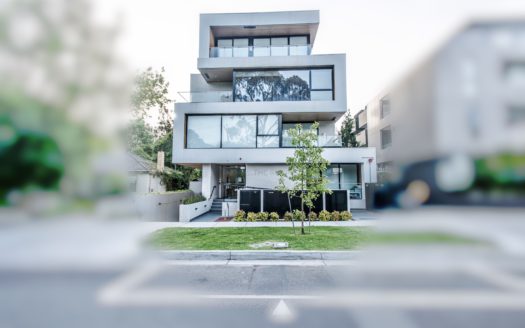 Blackburn. 2年新二手公寓,2房1卫1车位,室内面积53平米,阳台面积8.5平米,总面积61.5平米,正北朝向,阳光普照一整天,户型完美,客厅将卧室分隔开来,主卧带推拉门
[more]
Blackburn. 2年新二手公寓,2房1卫1车位,室内面积53平米,阳台面积8.5平米,总面积61.5平米,正北朝向,阳光普照一整天,户型完美,客厅将卧室分隔开来,主卧带推拉门直接进入阳台,卧室带步入式衣帽间,浴室带双侧开门,
[more]