We have the
listings you need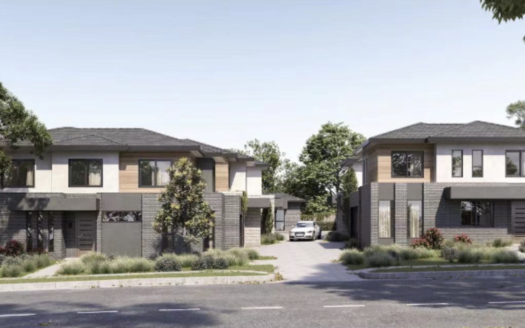 3房1书房(立即改四房)2卫生2车位,Bayswater 黄金地点,步行五分钟到达购物中心,五分钟到达公共交通。 SOI CLICK Statement-of-Inf
[more]
3房1书房(立即改四房)2卫生2车位,Bayswater 黄金地点,步行五分钟到达购物中心,五分钟到达公共交通。 SOI CLICK Statement-of-Information-165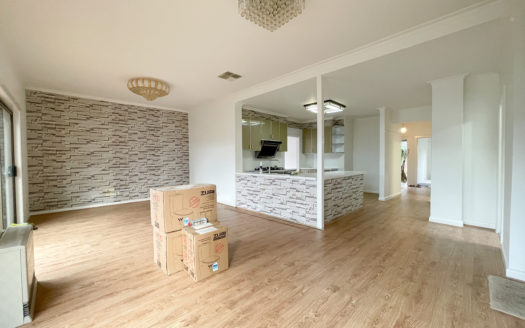 二层楼房 5 房 3 卫 5 车位,土地606平方米,室内约212平方米,后院朝北阳光好,一楼主卧带卫生间,二楼还有一个书房,附近有社区商业街,到Patterson火车站1.3公里
[more]
二层楼房 5 房 3 卫 5 车位,土地606平方米,室内约212平方米,后院朝北阳光好,一楼主卧带卫生间,二楼还有一个书房,附近有社区商业街,到Patterson火车站1.3公里走路15分钟到火车站,开车10分钟到 Bright
[more]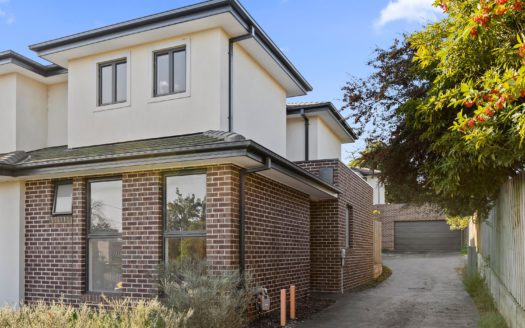 位于Chadstone 二手townhouse 占地170Sqm,室内148平,3房2卫2车 距Chadstone购物中心2.2KM Mount Waverley Heights
[more]
位于Chadstone 二手townhouse 占地170Sqm,室内148平,3房2卫2车 距Chadstone购物中心2.2KM Mount Waverley Heights Primary校区,距离800M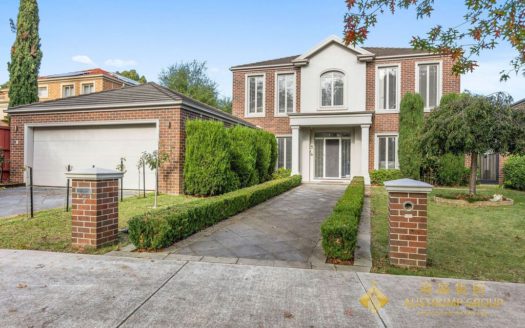 位于安静的小区内,土地占地944Sqm,室内332平  5房4厅2.5卫2车位的双层大豪宅,方正地,室内布局非常合理,formal的客厅,餐厅,和厨房相接的family room,
[more]
位于安静的小区内,土地占地944Sqm,室内332平  5房4厅2.5卫2车位的双层大豪宅,方正地,室内布局非常合理,formal的客厅,餐厅,和厨房相接的family room,楼上还有retreat。楼下一个书房,楼上四间房间
[more]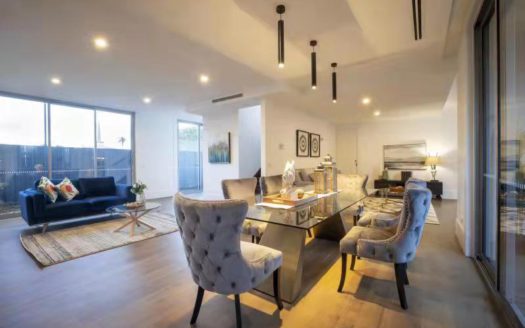 This beautiful townhouse was built in 2018. It has 5 bedrooms,4 bathrooms and 3 car
[more]
This beautiful townhouse was built in 2018. It has 5 bedrooms,4 bathrooms and 3 car spaces . Located superbly
[more]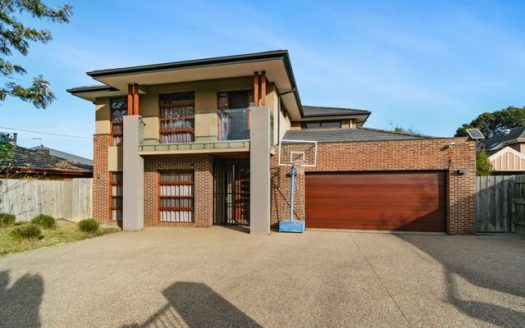 Mount waverley vic 3149. MW校区房!4房1书房2.5卫2车库。7年新的法式。占地面积731平,室内330平,高ceiling,开车3分钟到MW中学(2.3
[more]
Mount waverley vic 3149. MW校区房!4房1书房2.5卫2车库。7年新的法式。占地面积731平,室内330平,高ceiling,开车3分钟到MW中学(2.3公里), 10分钟也可以到Wesley glen校
[more]
Featured places
for all wishes and budgets
The newest
listings on the market
The newest
listings on the market
Apartment plans
modern and affordable
Our agents
are here to help
Arrange an inspection
Give us a call or drop by anytime, we are here to answer all questions within 24 hours on business days.
We will call you
Send us a message and we will call you in 24 hours.
Instant support
As our client, you will get an instant support to any questions.